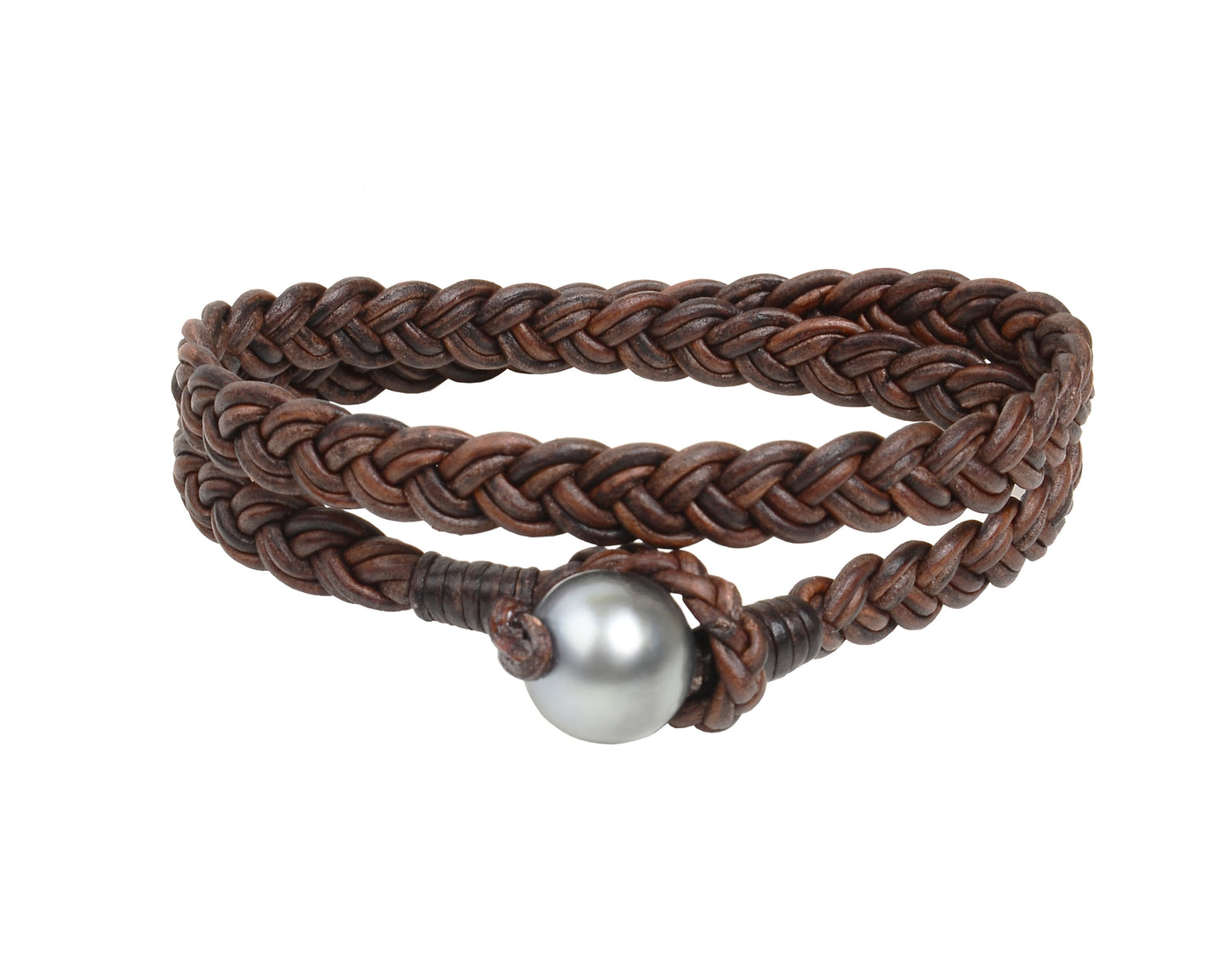 Great
My wife loved it I have bought her many items from you over the past 5 year loves them all
nice product overall but quality of the pearl should have been disclosed
the braided bracelet is very nice but the pearl on it is of lower quality with quite a number of imperfections : i was disappointed at first as the picture on the website was showing a much better quality pearl. At this price, I should not have expected a perfect pearl but i am not an expert : so either the pearl on the website needs to show the reality or at least the pearl grading should have been included in the product description so that expectations are set right. at the end is a nice product for the price
Perfect gift for my grandon
Tahitian bracelet
I love this bracelet. I always ask who made it.
braided bracelet
I'm a jeweler and there are very few Items that I buy at retail, but this quality of leather work is awesome and the value of the pearl is a great deal to boot. gets lots of comments on it all the time.
Thank you, Chris! It is always a pleasure doing business with you. We are proud of the quality that you have noticed and happy to say that your Double Wrap Flat Braid Bracelet was strung and braided right here in Nashville, Tennessee!