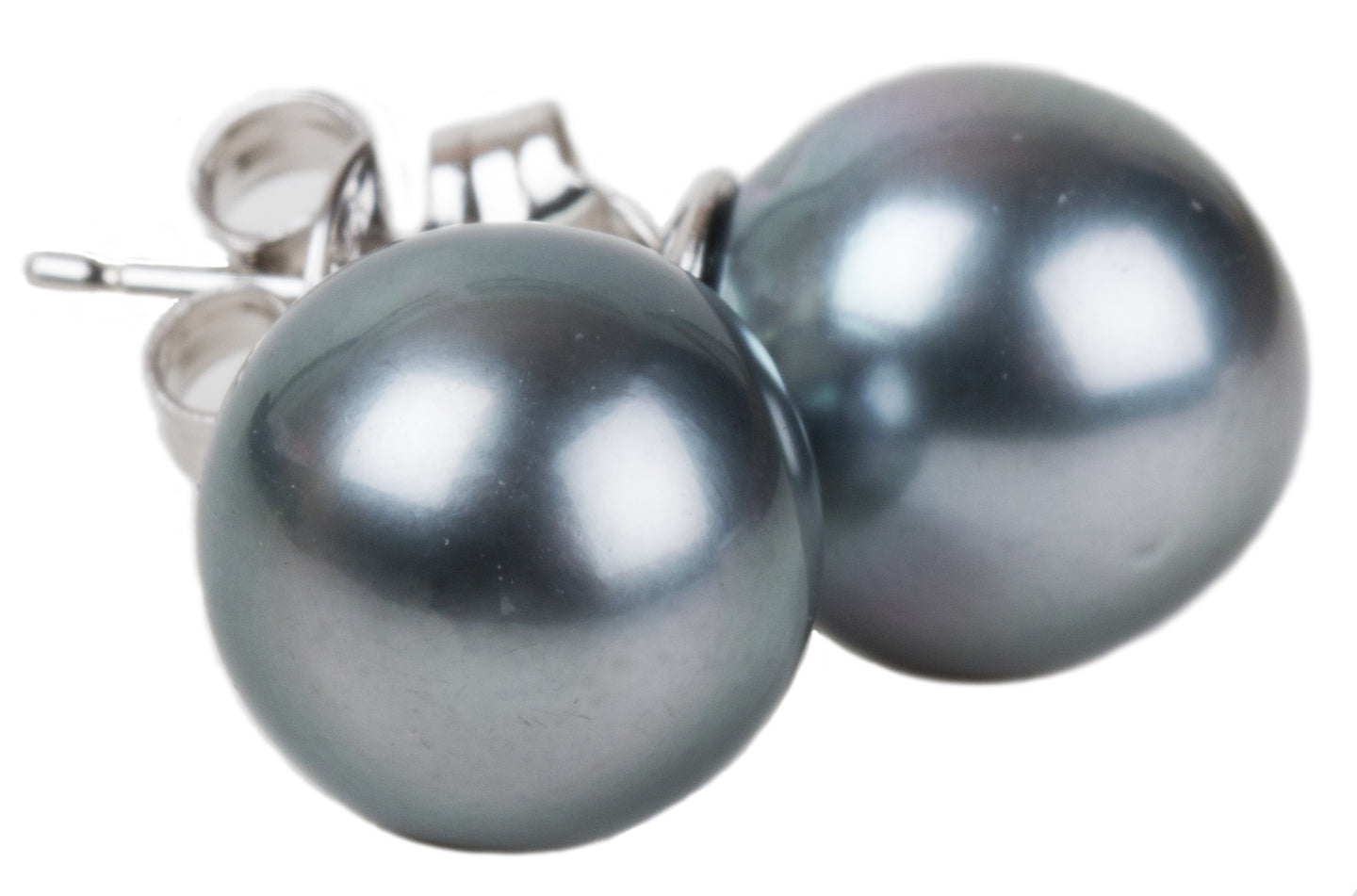 Thank you, VINCENT PEACH, king of pearls!
Can you spell GORGEOUS?!! The luster, the color... Wow!!! I was thrilled when I received these. Such class... nothing says simple class like a beautiful pair of Tahitian pearl studs. They are flawless. I just LOVE them!
Once again, thank you VINCENT PEACH! These are definitely my 'go to' earrings.
You're welcome, Peggy! Thank you for the wonderful compliments!